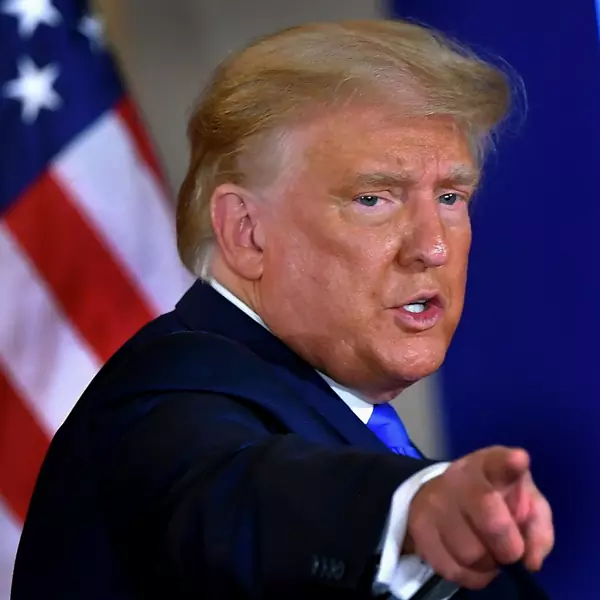 Shop Doug's Army
Show your support for Donald J. Trump and America First policies on trade, taxes, energy, regulation, immigration, and healthcare as he runs for his second term as President of the United States.
During his first term in office, President Trump launched the most extraordinary political movement in history, dethroning political dynasties, defeating the Washington Establishment, and becoming the first true outsider elected as President.
Let's elect Trump again to lead our great country and "Take America Back" from the radical left.
Shop Signs, Stickers, Shirts & Hoodies
DISCLAIMER: This website and the products offered for sale here is not authorized by any candidate or candidate's committee. All merchandise is offered for sale in good faith by supporters in order to help promote the candidate featured.